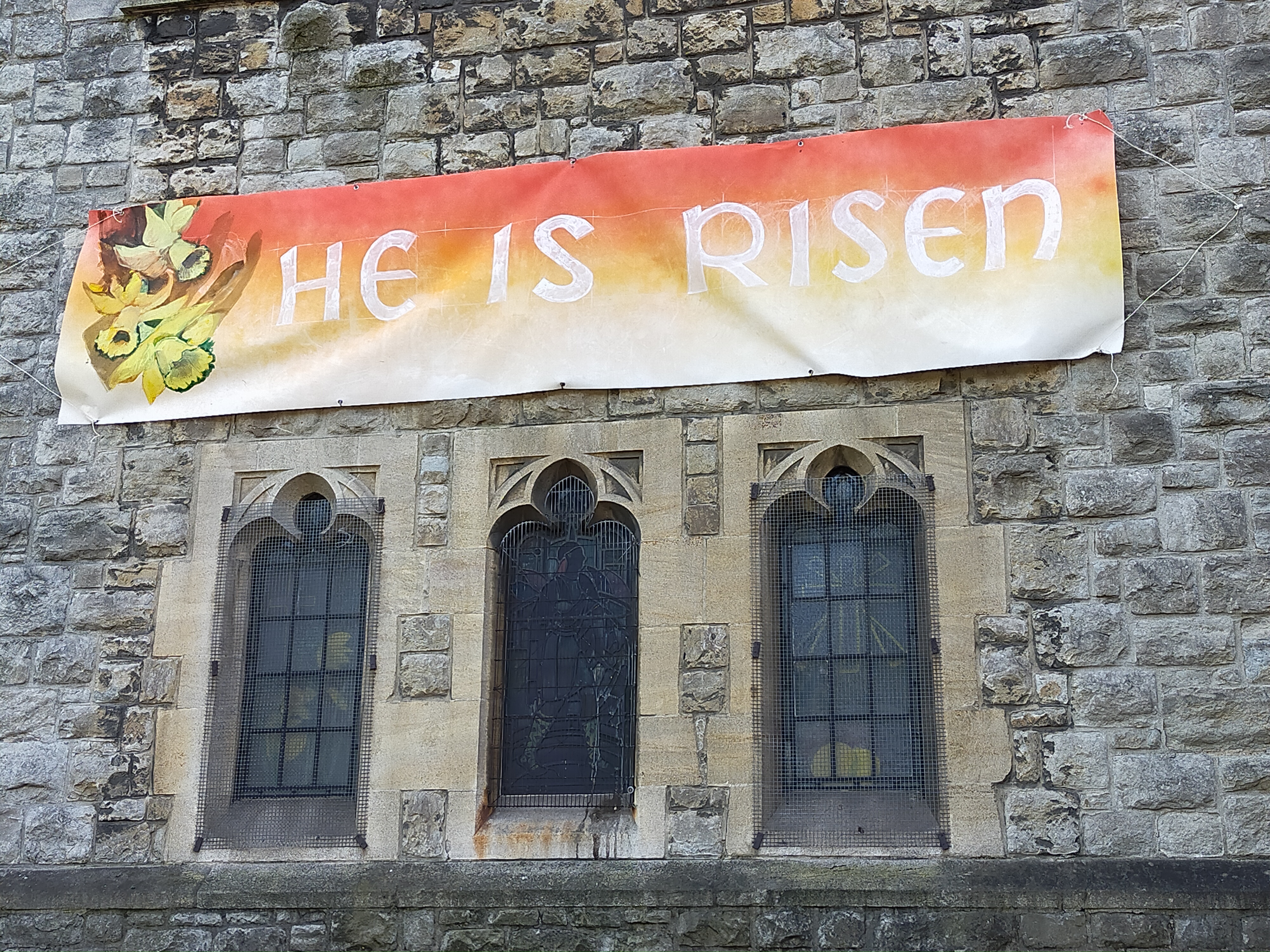 Penge Congregational Church - Welcome
PCC is a small community church on the corner of Penge high street and Kenilworth Road. Our regular services are listed below:
Our Sunday family service is at 10:30AM every week
We also hold evening prayer on an informal schedule in the Taize style
Advent 2023 prayer calendar
Each day of advent, unscramble the word to find the days prayer word! This month's special jumbled calendar comes from Lynn, and is also in the newsletter which you can find on the sidebar.
Todays word is: gelsan
Performances in July

Whirlwind Ensemble lunchtime concert 22nd July 2023 @ 1PM
This virtuoso ensemble has an all-embracing performance ethos, as its wide-ranging repertoire demonstrates. From the classical tradition through to music of the twentieth century and with a commitment to new works from contemporary composers, Whirlwind brings an inclusive approach to programming. This combination of wind instruments produces a diverse combination of colours and sounds. £5 on the door (card or cash) and under 16s go free. Refreshments served before the concert.